Data.FI is accelerating global health gains by catalyzing breakthrough solutions and finding new ways to reach epidemic control through improved use of data. "What's New" provides quick snapshots of Data.FI field activities, emerging innovations, and results.
Scaling the QePMS EMR in Namibia
In Namibia, Data.FI supported the Ministry of Health and Social Services to assess and roll out an improved HIV client EMR system throughout the country—the Quantum Electronic Patient Monitoring System (QePMS). The Data.FI team engaged local stakeholders, implementing a participatory, technically rigorous assessment that involved members of the QePMS technical working group (TWG) charged with advising the Ministry of Health and Social Services on EMR systems. This collaborative approach resulted in consensus for national scale-up of the QePMS and support for a plan of action to address several of the system's shortcomings. Through a partnership with IntraHealth Namibia (which developed the QePMS), Data.FI supported the scale-up of the improved system to three additional regions: Kavango East, Kavango West, and Zambezi — achieving a large-scale increase in access to this system.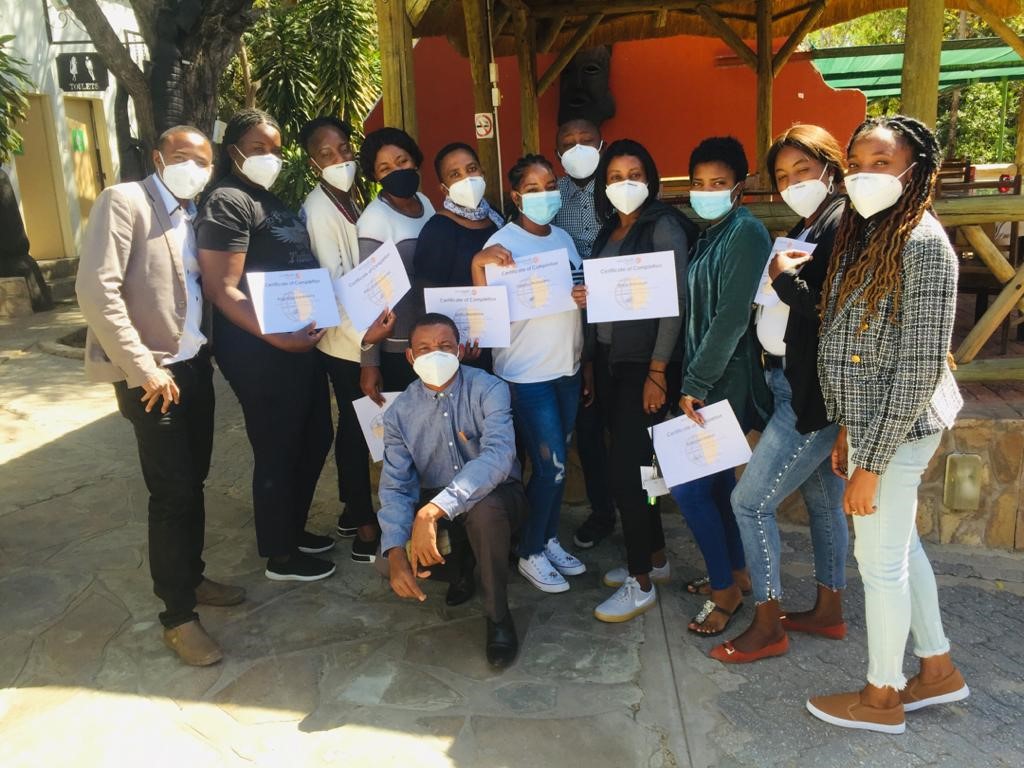 Integrating Lab Systems with EMRs in Nigeria
In Nigeria, Data.FI is streamlining viral load requisitions and results reporting by linking EMRs with the laboratory system. Previously, lab-based data officers were responsible for registering samples received in Nigeria's Laboratory Information Management System (LIMS), a step that facilitated automated sample processing and retrieval of results by facilities—a process that placed significant strain on the data officers and resulted in long turn-around times for DNA polymerase chain reaction viral load testing. Data.FI worked in partnership with the University of Maryland, Baltimore, the Clinton Health Access Initiative, and other USAID-funded IPs to enhance the LIMS and decentralize the sample registration process, and create a platform to integrate the EMR systems used by IPs with the LIMS, allowing health facilities to place sample orders and receive results directly from the LIMS.