Data.FI brings together leaders across the digital health and analytics landscape to harness the power of data to end the HIV epidemic.
We provide services across four areas:
Countries have made incredible strides toward HIV epidemic control, but achieving the 95-95-95 goals will require better use of improved data. Data.FI provides frontline healthcare workers and decision makers with the data and tools needed to end the HIV epidemic. Data.FI supports all PEPFAR population programming and is platform-agnostic, meaning that our solutions avoid traditional silos. We pinpoint emerging HIV outbreaks, develop client-centered information systems that track individuals through prevention, treatment, lab, dispensing, and wrap-around services, and optimize the use of client-line and aggregate data to predict and meet client needs. We work with local partners to build skills and capacity, in order to transition responsibilities to local agencies over time.
Data.FI is supporting
21
countries to improve program performance through data
Benin, Burkina Faso, Burundi, Cote d'Ivoire, Ghana, Guatemala, Honduras, Jamaica, Liberia, Malawi, Mali, Mozambique, Namibia, Nigeria, Senegal, Sierra Leone, South Africa, Tanzania, Togo, Uganda, Zimbabwe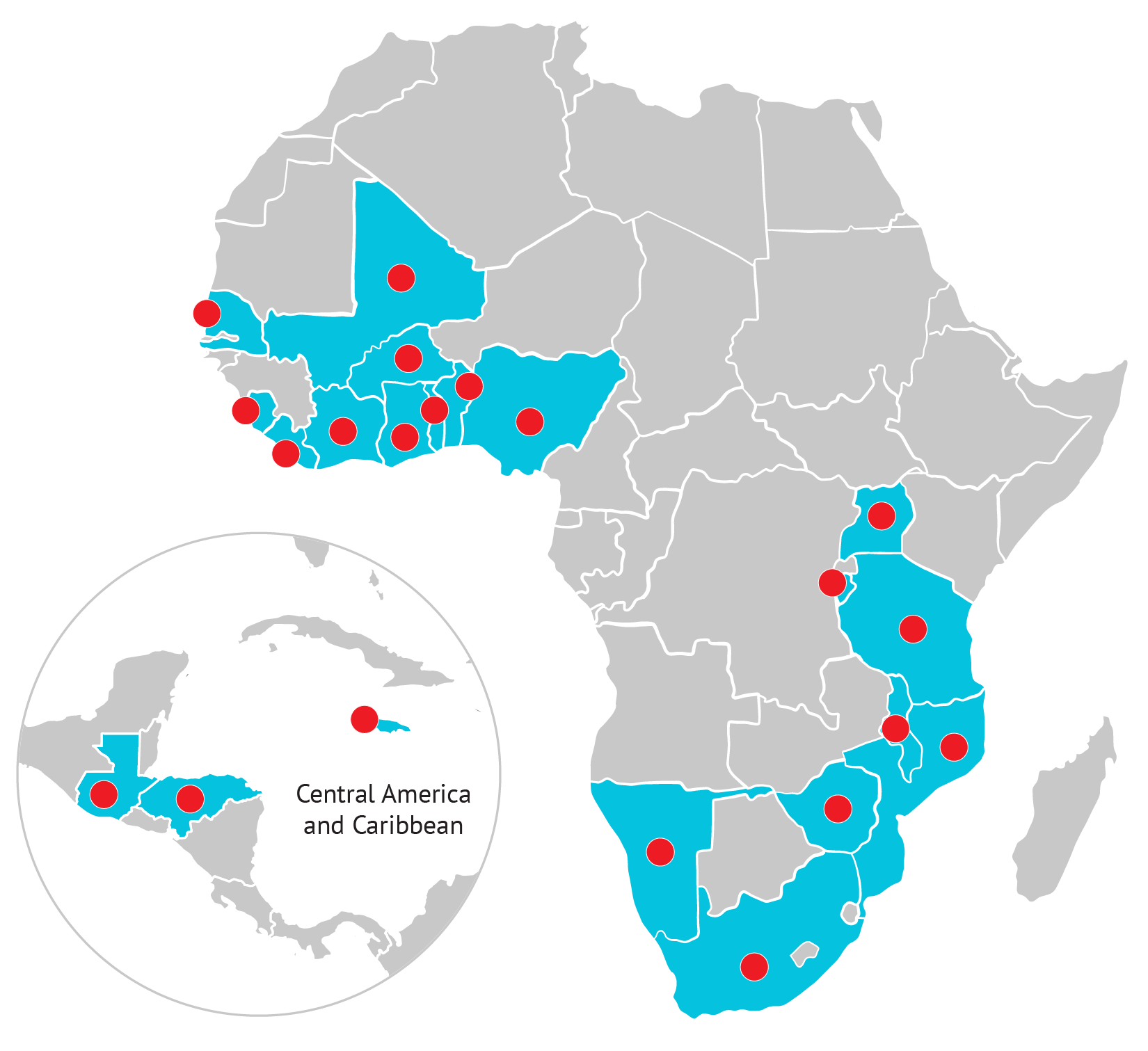 Data.FI is led by Palladium in collaboration with a world-class consortium that includes JSI Research & Training Institute, Right to Care, Johns Hopkins University Department of Epidemiology, Cooper/Smith, IMC Worldwide, Jembi Health Systems, and Macro-Eyes.
Data.FI also has access to a wealth of resource partners including: ALMACO, BAO Systems, CESAG, Development Gateways, EDU, Fraym, GCCI-CI, GEMNET, Hdev, IBM, IDI, IRESCO, NTAP, OASYS, PREMISE and Regenstrief.